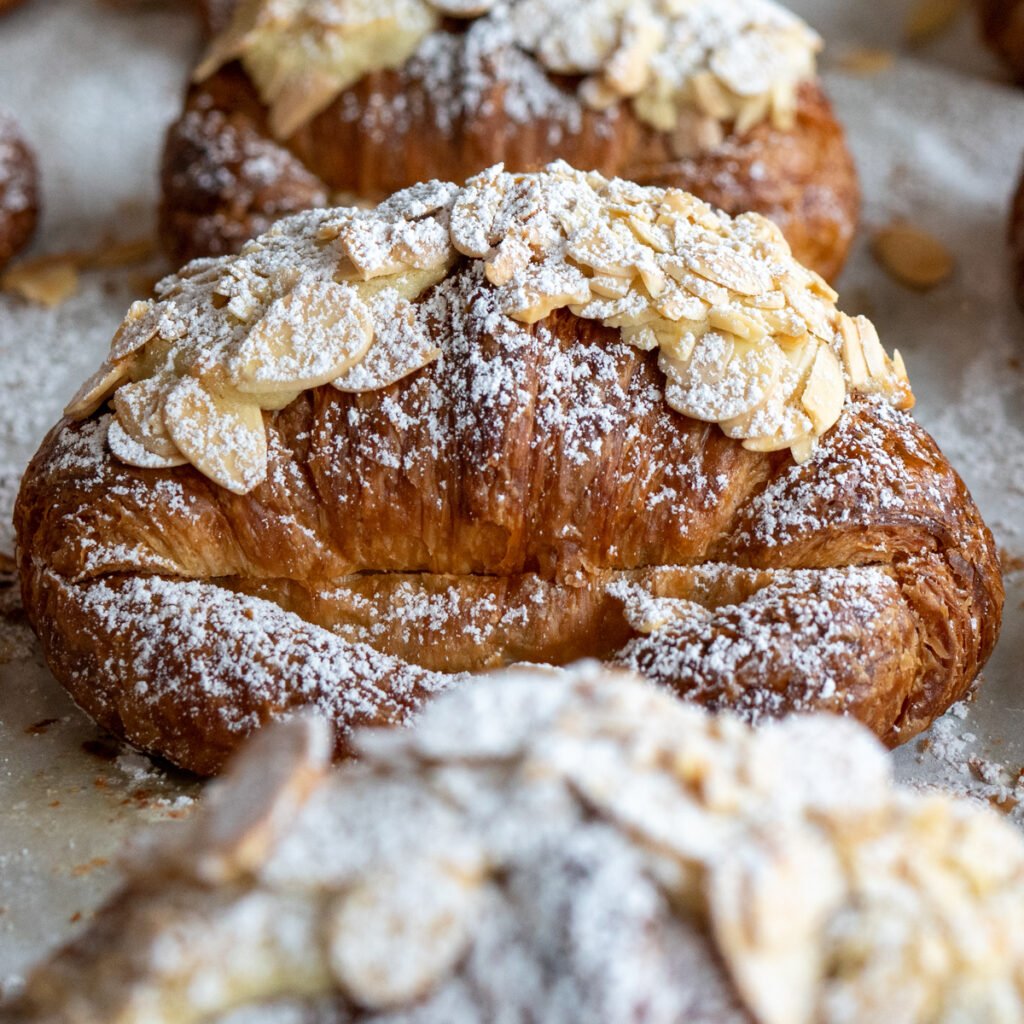 We are an artisan bakery located in Lyndhurst New Jersey, specializing in European and American pastry, breads, ice creams, macarons, chocolates, and much more, both dairy, and dairy free!
We also offer a selection of sandwiches, coffee and fresh squeezed juice.
We are kosher certified by the Orthodox Union, we have both Pareve and Dairy products available, mashgiach timidi and are kemach yoshon, pas yisrael, and all dairy is chalav yisrael.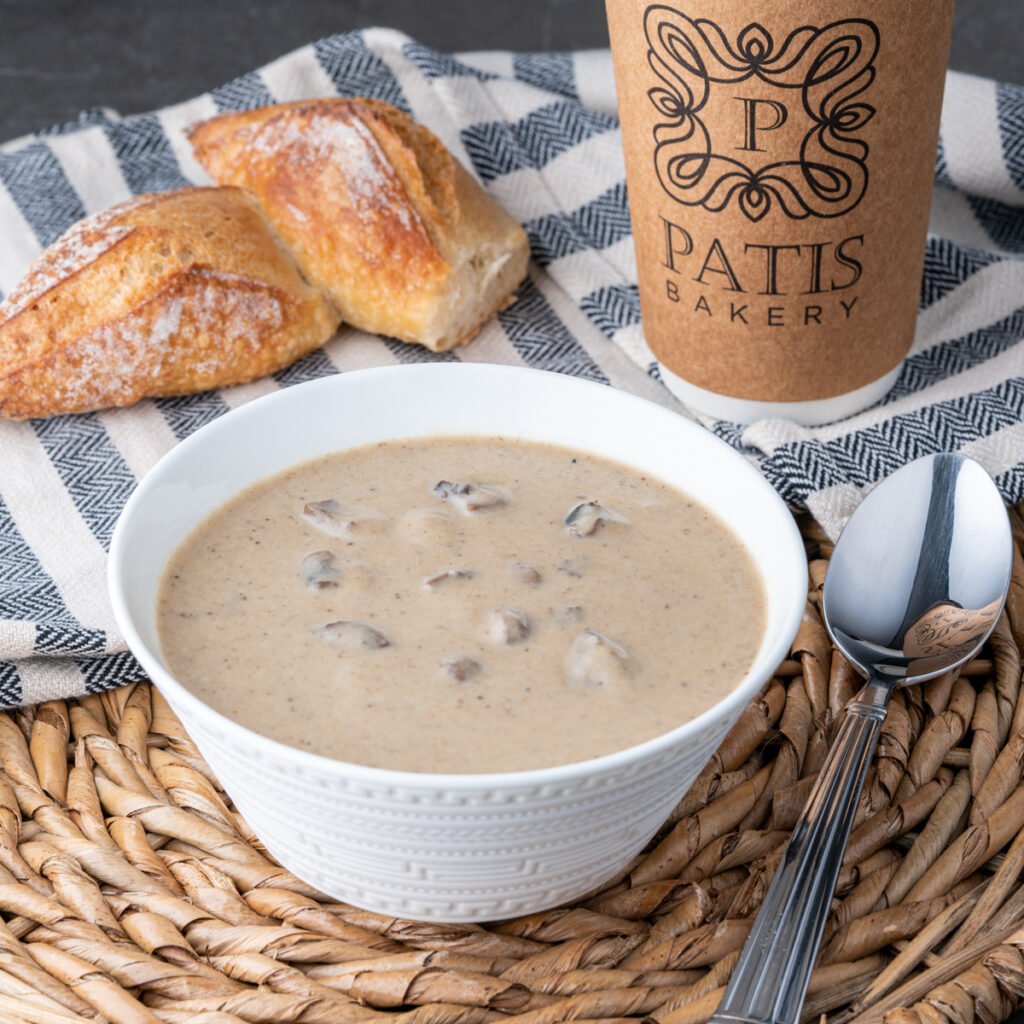 Contact us to inquire about special orders or wholesale accounts.

Lyndhurst, AVENUE M, Teaneck, crown heights & Lakewood Locations